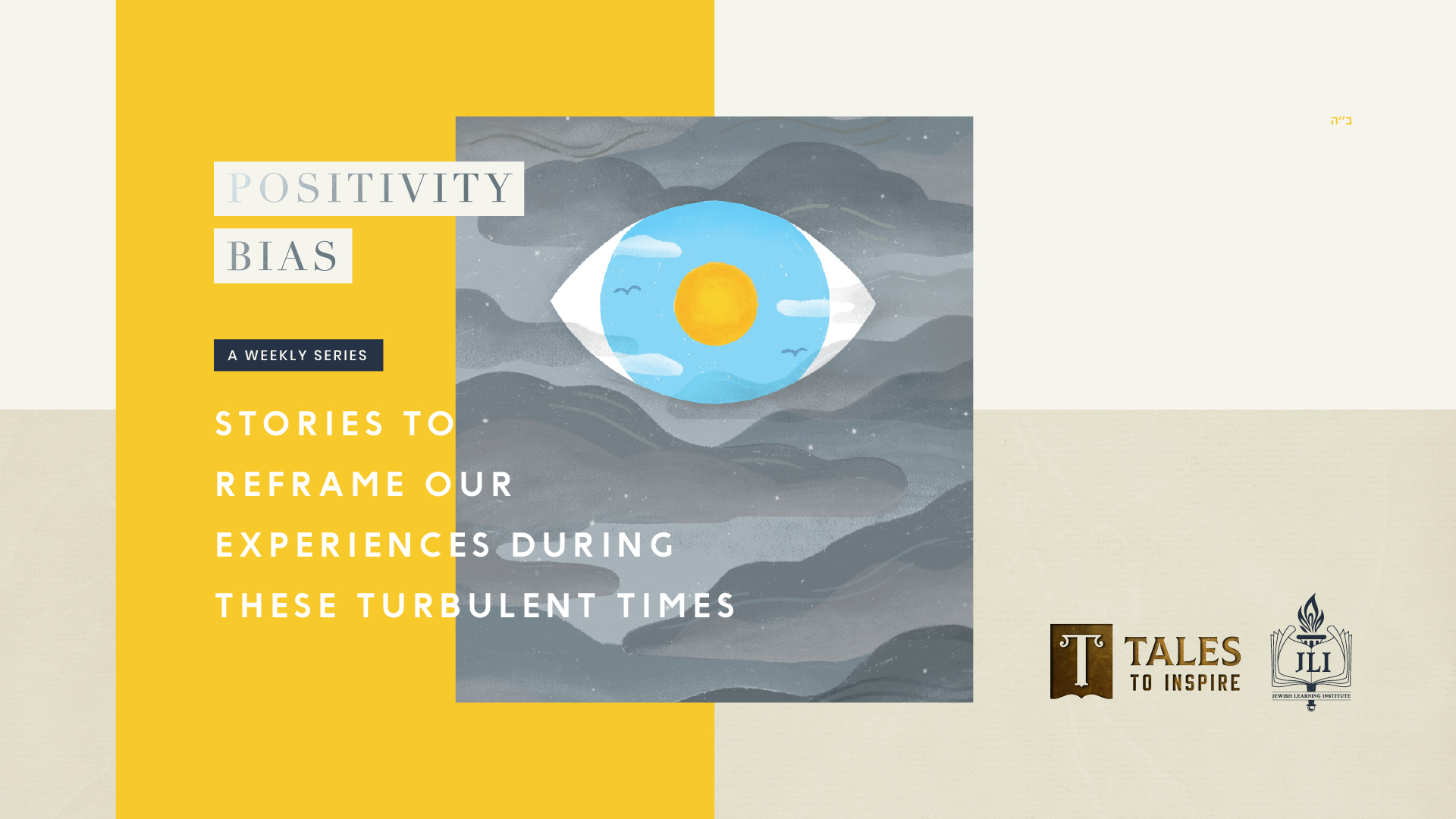 Would it make a real difference if we followed the maxim, "See no evil, hear no evil, speak no evil"?

Does changing our outlook on others merely effectuate change within ourselves, or could it somehow affect others as well?

This session introduces a potentially life-changing teaching about how we can impact those around us for the better.
Date/Time:
Tuesdays, 12:00pm- 12:20pm.
These classes are virtual. Sign up here to receive Zoom login info.